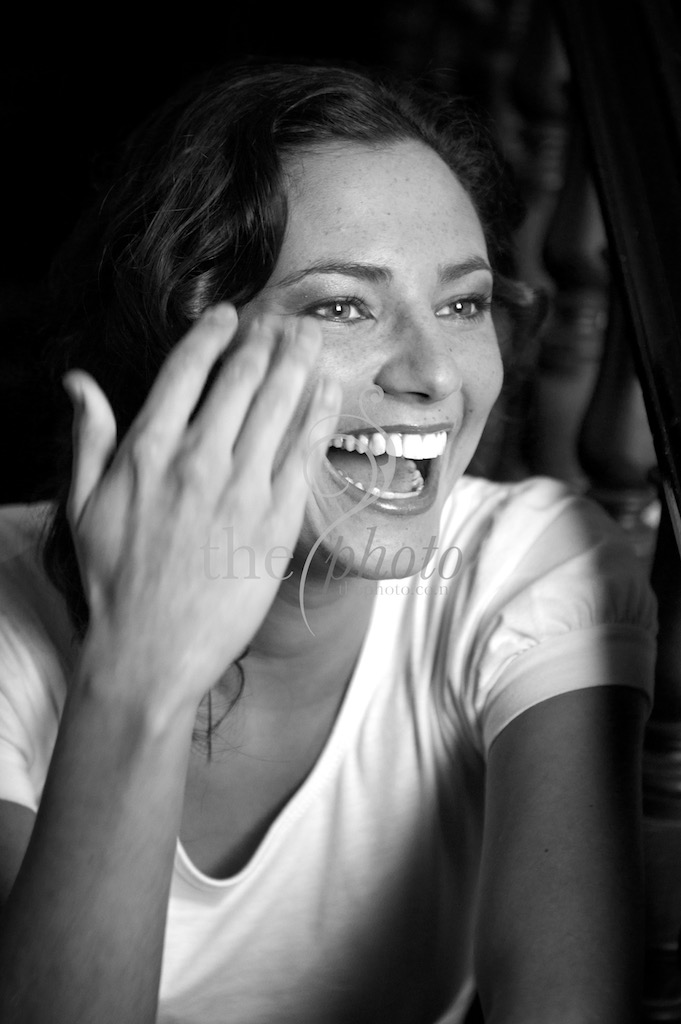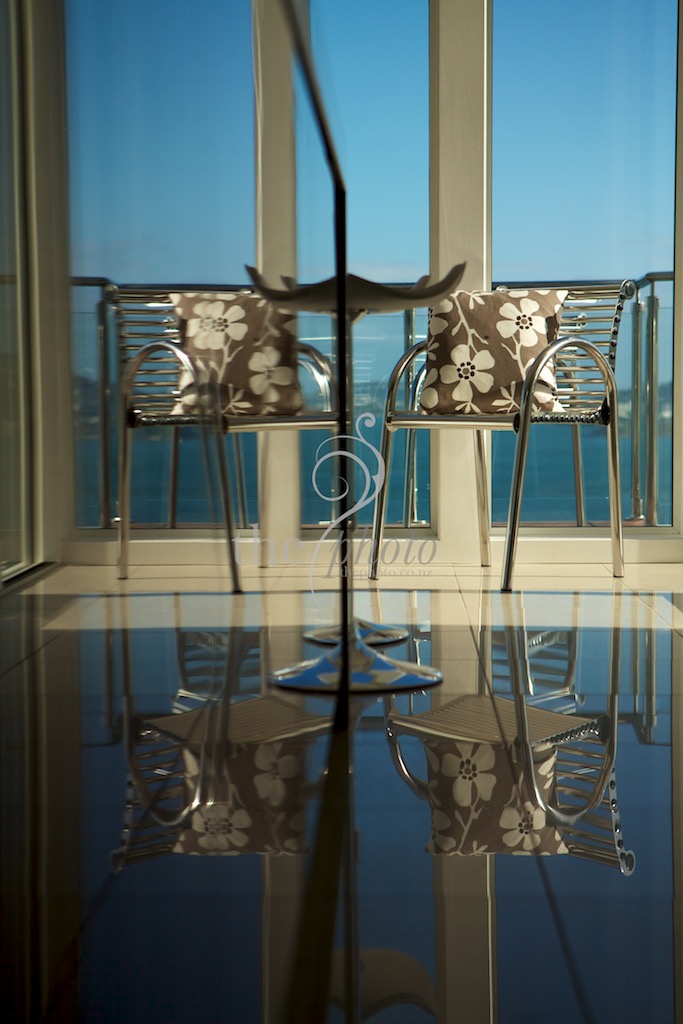 Photographer and leading black & white hand printer Melanie Dixson began shooting professionally in Wellington in 1998. Melanie is a full member of the AIPA, New Zealand's Advertising and Illustrative Photographers Association. Melanie joined forces with Wellington commercial photographer Chris McCarthy in 2002. Melanie and Chris set up their studio in the Wellington CBD and have been photographing together ever since!
Melanie: melanie@thephoto.nz
Chris: chris@thephoto.nz
+64 4 802 4444
All images on this website are the copyright property of Melanie Dixson & Chris McCarthy.
AIPA Standard Photographic Terms & Conditions Of Engagement apply to all of our work.